Belleville Dentists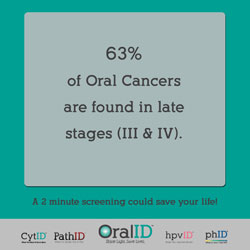 If you're looking for personal and quality dental care from a Belleville Dentist, you've come to the right place! The dentists at Family Dentistry & Associates of Belleville, P.C. offer a full range of affordable dentistry services including; teeth whitening, cosmetic dentistry, dental implants, veneers, dentures, Zoom teeth whitening, smoking cessation, emergency dentistry and much more! Our professional dental team wants you and your family to enjoy a lifetime of healthy, beautiful smiles!
Our conveniently located dental practice strives to ensure that you receive the comfort, care and convenience from your dentist that you deserve. Located in Belleville, we are a short drive from Ypsilanti, Romulus and more nearby areas. We know that healthy teeth and gums are essential to your overall health and well being. You can trust our highly skilled Belleville dentists to help your family maintain excellent dental health.

From your first contact with our office, you will know that this is not an ordinary dental practice. Our Belleville dentists have worked to build an exceptional team of dedicated, caring dental professionals committed to your good health and great smile. Our coordinators listen to your concerns and work directly with you as we learn what your dental needs are, decide how we can best complete your care and help you maintain great oral health. Our administrative team will help you with your dental insurance and financing for your recommended treatment. To experience the quality family dentistry you've been searching for call us today at 734-699-1808 or contact us here.